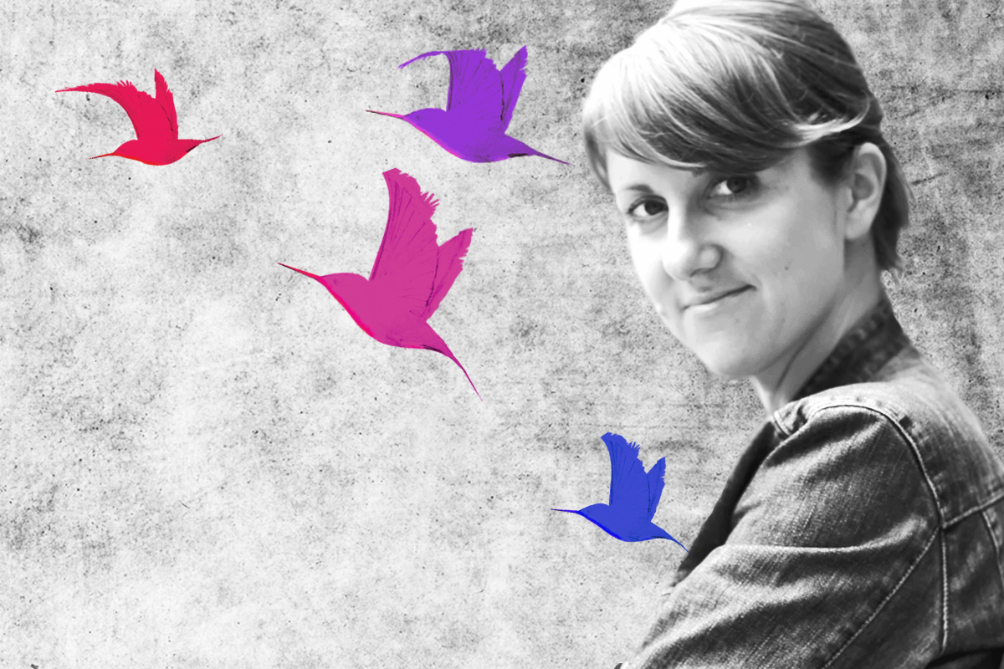 Glad to have you here!
My name is Ola Urbańska- Ziemek.
I am professional graphic artist and illustrator.
I love books! I laugh with the idea that I could live in a bookstore and work in a printing house.
Designing, compositing, illustrating and everything that makes up the process of creating my work, including the smell of paper and the sound of a working printer, is my passion.
I love such meetings, in which my vision of the world is expanded to include the client's world.
I studied illustration and graphic design at the Academy of Fine Arts in Poznan.
For over 15 years I have been involved in editorial design, have worked for many different publishers, companies and self-publishers.
---
What I offer
cover design
book and catalogue designs: composition, layout
book, press and web illustrations
designing e-books
graphic design of cultural events: posters, catalogues, invitations
publishing materials for non-governmental organisations, cultural institutions, companies, etc.
---