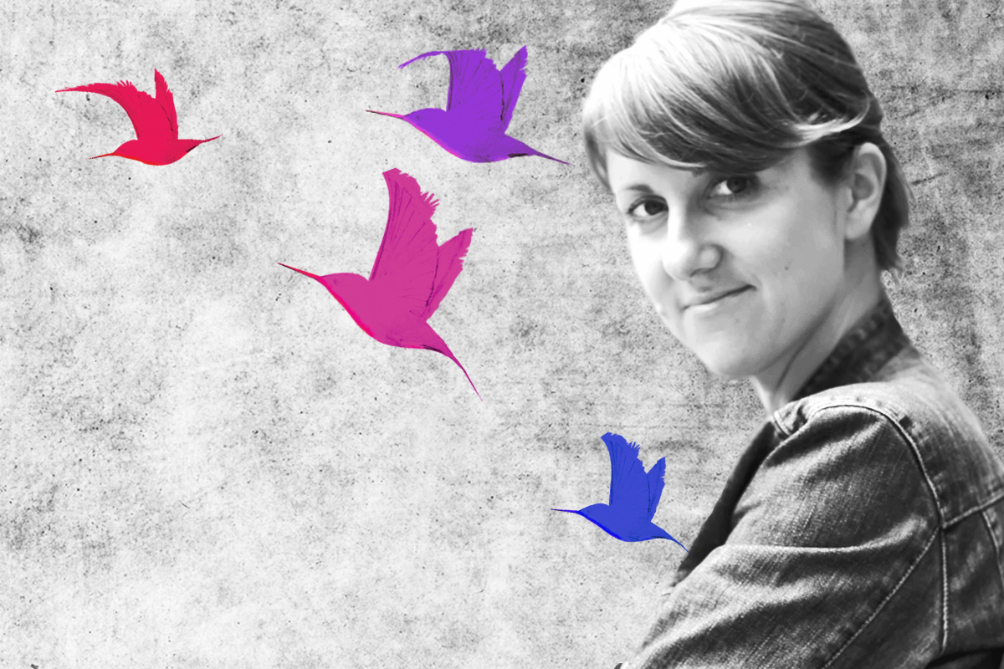 Glad to have you here!
My name is Ola Urbańska- Ziemek.
I am professional graphic artist and illustrator.
I studied illustration and graphic design at the Academy of Fine Arts in Poznan.
For over 15 years I've been working for various publishers, magazines and companies.
I love books! I laugh with the idea that I could live in a bookstore and work in a printing house.
Designing, compositing, illustrating and everything that makes up the process of creating my work, including the smell of paper and the sound of a working printer, is my passion.
I love such meetings, in which my vision of the world is expanded to include the client's world.
If you'd like to work with me or just say hello, I'd love to read your email:
ola@olika.pl

---